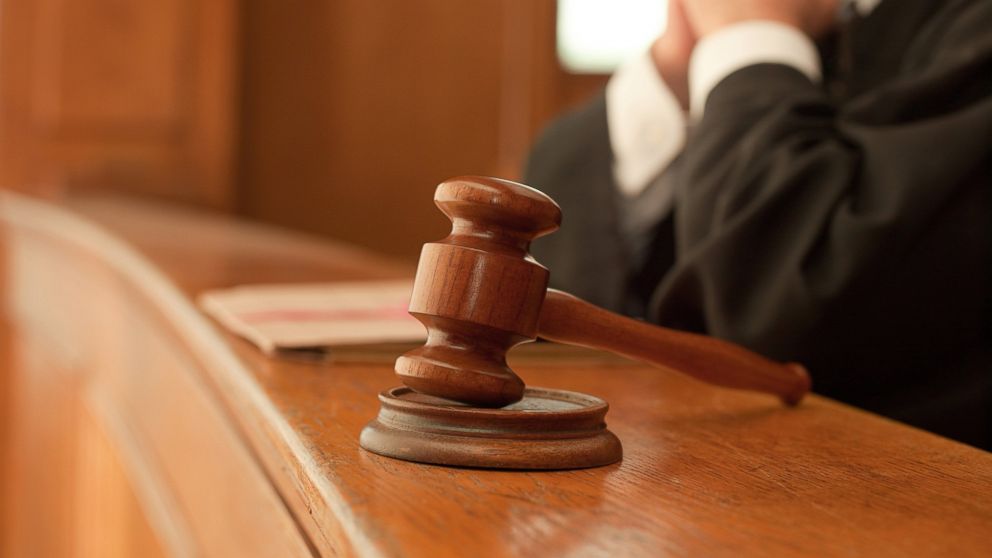 Psychotherapists, have you been asked to testify in court as an expert witness?
Testifying in court is an adversarial process and not for the faint of heart. Before committing to appear as an expert witness get informed!
Attorney Jim Carr, CAP's legal advisor to the board, graciously provided these resources to prepare you to testify in court.
Jim responded to questions about appearing as an expert witness in CAP's Sep 2021 Town Hall Meeting. To see Jim's response, click on the link to the video recording of the meeting and skip to the time 1:11:33.
Jim Carr serves on the Advisory Board of CAP and is an attorney handling practice issues and cases with DORA. He can be contacted at: