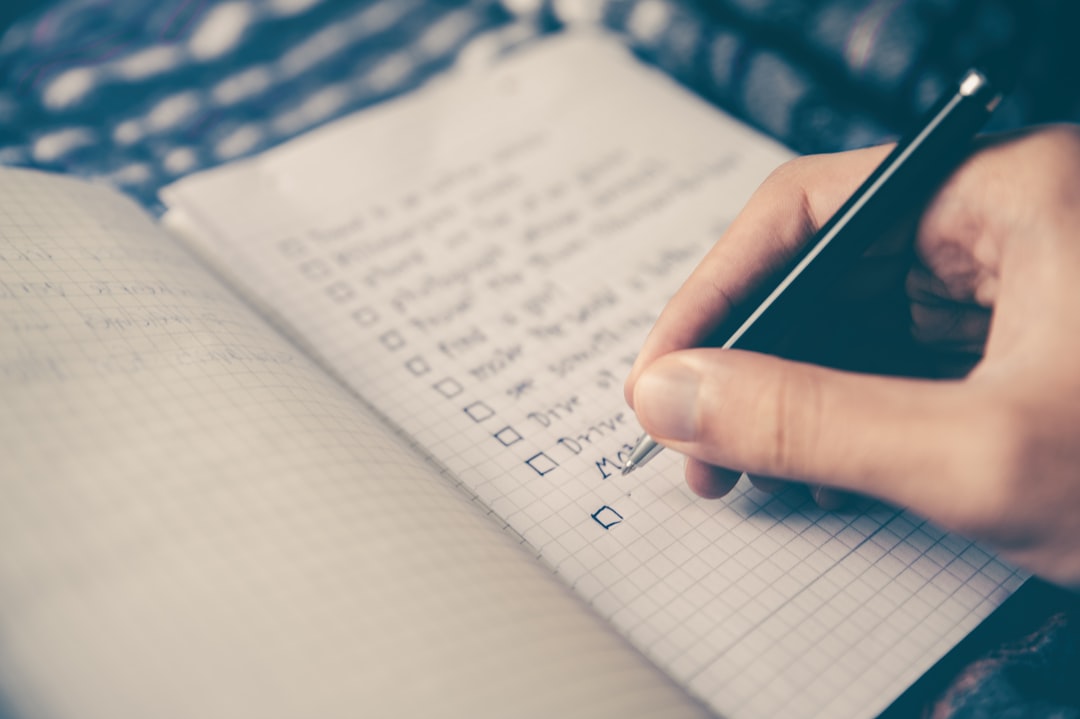 CAP plans for 2021 include:
Quarterly Town Hall Meetings — if you have a topic you want addressed, please contact Chair of CAP's Education Committee: Dr. Betty Cannon, Ex. Director, Boulder Psychotherapy Institute via www.boulderpsych.com Watch your email.
Monthly Education/Network Events — discounted for CAP Members. Watch your email for invitations to attend education programs with popular speakers followed by networking opportunities to promote your practice.
Legislative Monitoring — If you have questions about how new administrative rules or legislation impacts your practice, contact CAP Legislative Committee Chair, Dr. Reo Leslie at leslieinstitute@cs.com
Compiling the credentials of the 4,000+ unlicensed psychotherapists. If you have not received a survey, contact CAP Board Member Seth Geer, LPC seth@sethgeerpsychotherapy.com