Protect Your Right To Practice
The right for Registered Psychotherapists (RP) to practice in Colorado is at immediate risk.
RP's have been singled out during Colorado's Sunset Legislation process by other mental health professionals, which will end RP's right to practice. This will reduce the number of mental health professionals available to the public in the middle of a pandemic.
CAP is working hard to maintain the right to practice as Registered Psychotherapists in Colorado. We want our clients to have consumer choice in the selection of their mental health professional.
Unfortunately, in this time of crisis and anxiety about our future, other mental health professionals are asking the Legislature to reduce the number of mental health professionals in Colorado by eliminating over 3800 Registered Psychotherapists from the Mental Health Professions Sunset legislation, House Bill HB20-1206. CAP has hired a lobbyist and CAP members are doing what they can to inform legislators of the professional mental health services offered by Registered Psychotherapists. CAP will be sending out additional information so please watch your email!
If you wish to support CAP's efforts to protect the right of Registered Psychotherapists to practice in Colorado, Join CAP !
ABOUT OUR Association
Colorado Association of Psychotherapists
The Colorado Association of Psychotherapists promotes professional growth and development among Registered Psychotherapists with a focus on legislative representation, education, networking opportunities, and promotional tools for individual practices.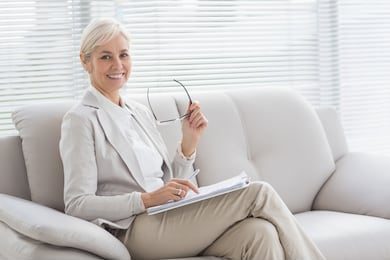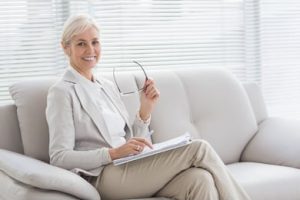 Legislative Representation
Legislative representation is a core CAP commitment to maintaining the right of Registered Psychotherapists to practice psychotherapy. CAP is a voice for Registered Psychotherapists to the Colorado state legislature and the Department of Regulatory Agencies (DORA.) CAP works with legislators who are interested in mental health and works to keep them informed about the relevant issues and the many dimensions of psychotherapy.
CAP partners often with other associations and groups to address legislative issues relevant to mental health. CAP has supported legislation jointly with Mental Health Colorado, DORA Mental Health Task Force, Colorado Mental Health Professionals Association, and other associations representing various mental health professionals. Members are updated regularly about the ongoing legislative and regulatory dialogue.
Event Calendar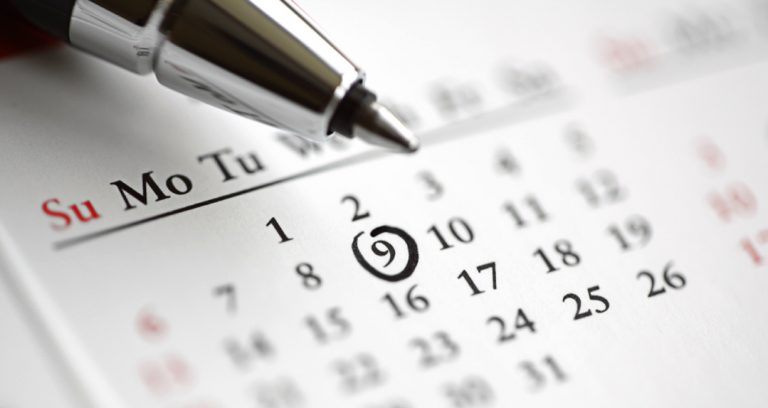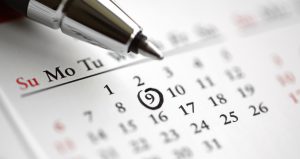 CAP hosts meetings with educational speakers several times each month for members and interested parties. Our calendar also includes select events of interest to the mental health community in Colorado. Check out our calendar and find an event near you!
Donations
Donate to support CAP's lobbying effort supporting the right for Registered Psychotherapists to practice in Colorado.
Education
CAP offers members educational services to promote professional development. CAP hosts monthly and annual events that showcase expert speakers to help members become better therapists and business people. Topics are timely and relevant, including psychological theory, psychotherapeutic techniques, alternative modalities, business best practices, use of technology/social media, and legislative updates. Educational webinars are also available to members. CAP's Board Members can help members with supervision, registration, certification, and licensure.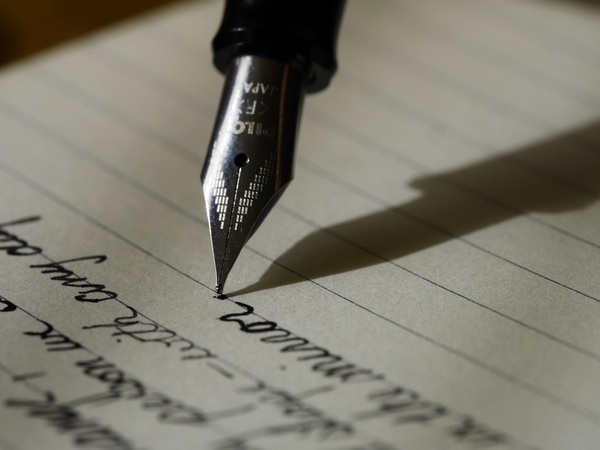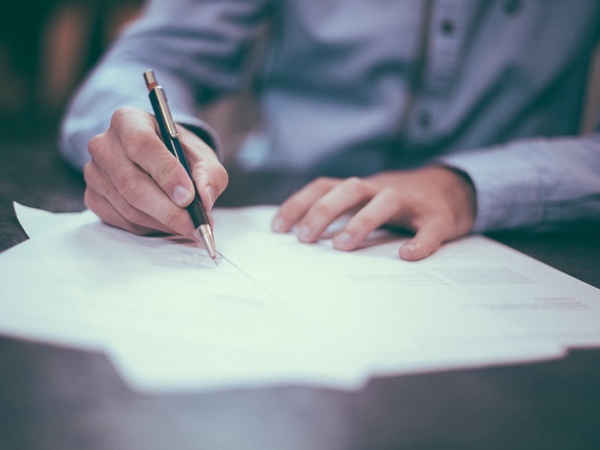 Networking
Operating a private practice can leave a therapist feeling somewhat isolated. CAP events offer networking opportunities with fellow professionals for referrals, knowledge exchange, and socializing with our peers. We are a fun and supportive group of people.
Promotion
Finding new clients is challenging for many psychotherapists. CAP helps members promote their services to potential clients through the "Find A Therapist" service. Member profiles showcase each therapist's unique specialties, services, and business details. Members can add images and video to further personalize their service. CAP actively promotes the membership directory to people searching for mental health services. Prospects can search the directory by location, specialty, and service.