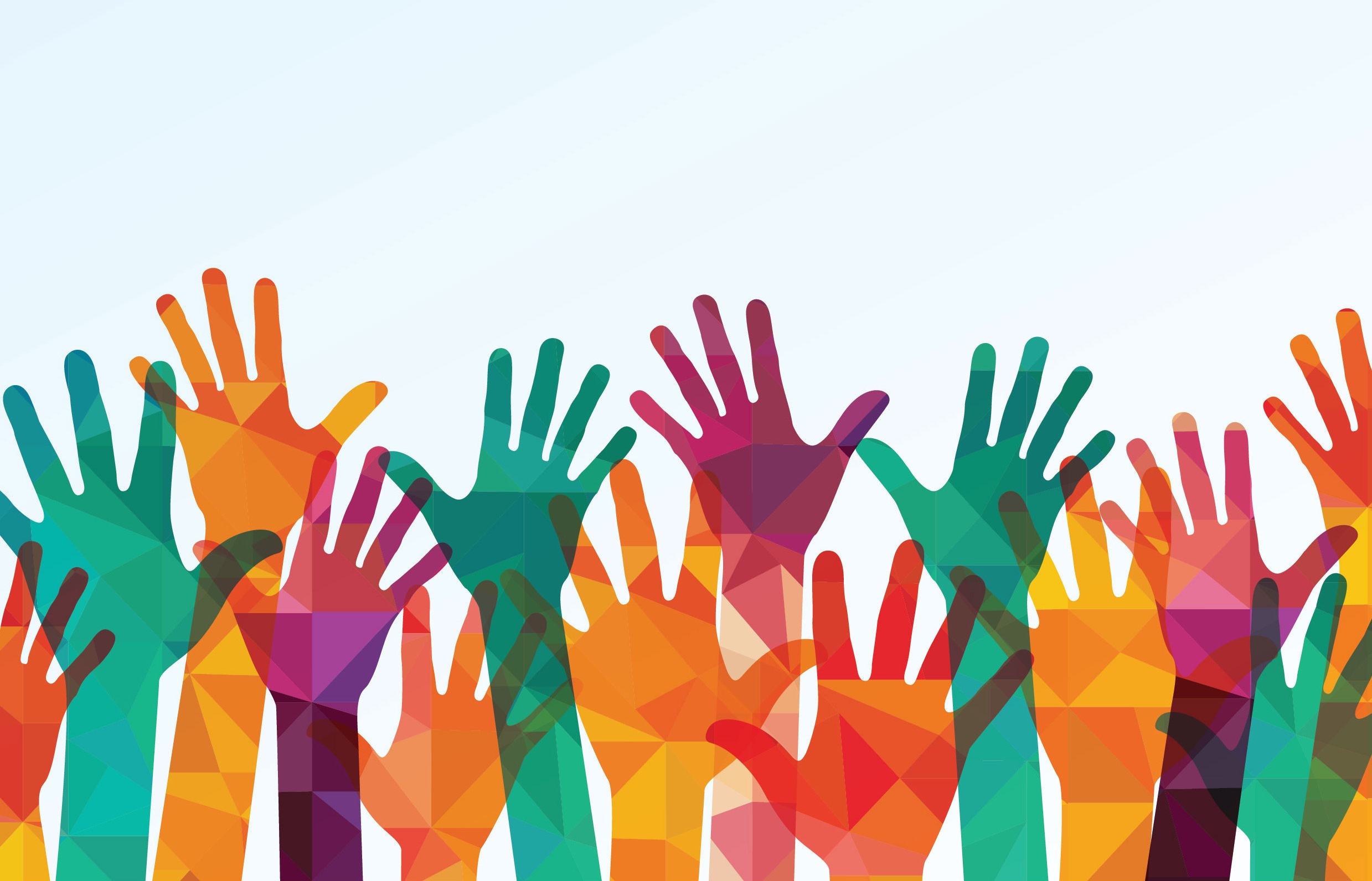 Mental health practices are as varied as the diverse population we serve. One size does not fit all. Research shows that the most important factor in therapeutic outcomes is the quality of the relationship. To ensure the continued availability of quality, diverse mental health practitioners in Colorado, therapists and their clients need to engage the legislature to build support for unlicensed psychotherapy in Colorado. Activism is not something that comes naturally to most therapists.
The pandemic and its economic disruption have caused a surge in panic attacks, anxiety, and a host of mental health issues. People need help. If our voices are not heard, our clients could lose the help they need when they need us most.
If you care about therapy and counseling but don't know where to start, please read " Ten Veteran Organizers on the Key to Effective Activism" by ten leading activists on how to engage the public and legislators for change. The techniques described here are not specific to mental health. These methods are about how to effect change outside a therapeutic setting that we can use to protect quality mental health practices in Colorado.
If you care about mental health, get involved!