Announcing the new CAP YouTube Channel
In response to the pandemic, CAP is in the process of creating its own YouTube Channel to support our mission to educate the public and members about mental health issues in Colorado. Additionally, Professional Members can upload short video introductions for inclusion in their business profiles on the CAP website.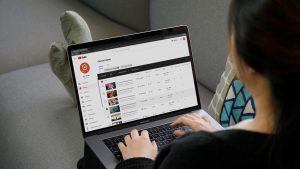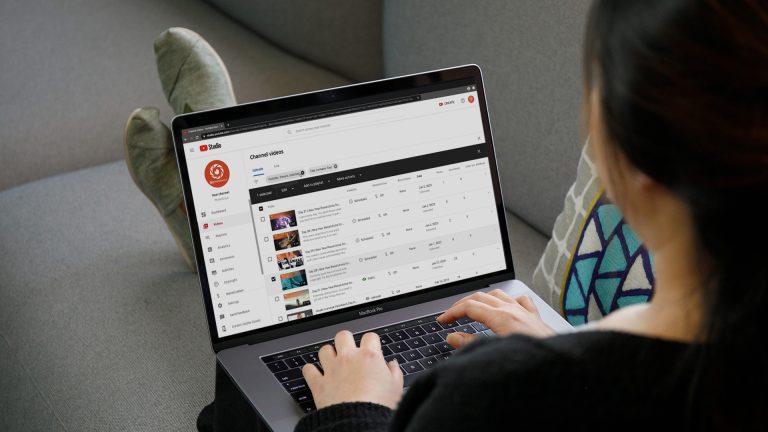 Educational Videos
Members are welcome to submit their own videos for inclusion on the YouTube Channel. Videos must be directly relevant to the CAP mission, be educational in nature, and be of sufficient quality to reflect well on CAP, CAP's members, and Unlicensed Psychotherapists in general. The member must own the rights to the video content and be willing to make the content freely available to view to the public.
To view an example of the type of educational video we are seeking, check out "Free without Excuses: Betty Cannon Talks about Applied Existential Psychotherapy (AEP)" from Boulder Psychotherapy Institute on Vimeo.
The video is available for your viewing pleasure at https://vimeo.com/46856569
Video Introductions For Your Psychotherapy Business
Professional Members are encouraged to create a brief, quality video to introduce themselves and their practice to the public. These introduction videos can be linked to your business profile on the CAP directory. Videos are recommended to be 30 seconds to 3 minutes in length. While you don't need to hire a professional videographer to create your video, the video quality should be sufficient to reflect well on your business.
Video Creation
CAP will be creating and recommending resources to help you create a simple, professional introduction video. If you need additional help creating your videos, CAP will be partnering with video production experts that can help. Stay tuned!
Next Steps
If you have one or more videos you wish to publish on the CAP YouTube Channel, please email the title, speaker, description, and a link to the video to webmaster@coloradopsychotherapists.org.
If you have questions about the suitability of a topic or have technical questions, email them to webmaster@coloradopsychotherapists.org.