---

Focusing-Oriented Psychotherapy
August 27 @ 9:00 am

-

10:30 am

MDT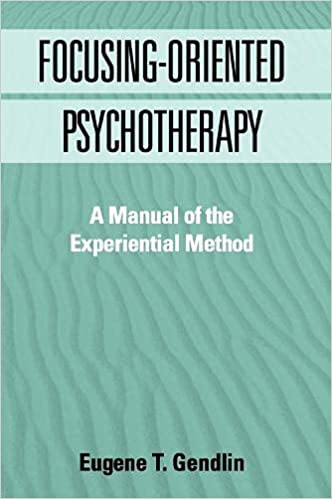 Focusing-Oriented Psychotherapy will be reviewed by Susan Lennox, Ph.D., CPC, and Kate Kendrick, MA. They will share the pioneering work of philosopher and psychologist Eugene Gendlin, who collaborated with Carl Rogerson at the University of Chicago on the question of what helps clients to change and succeed in therapy. Gendlin's research revealed that clients who naturally referred to their own bodily "felt sense" ( a term he coined) were more likely to experience successful therapeutic outcomes.
The felt sense is holistic in nature and contains within it much more than the client can easily think or emotionally know about their situation.  By contacting the felt sense, the client transcends what he or she knows on the levels of behavior, emotion, and cognition and brings forth meaning from the deeper level of the felt sense.
Since many people were unaware of the felt sense or had difficulty accessing it, Gendlin developed "Focusing", a process for helping people to access their felt senses. Focusing is now widely used by laypeople around the world for self-insight, healing, and growth and also is incorporated in a form of therapy known as Focusing-Oriented Therapy (FOT). In Focusing-Oriented Therapy, the therapist works with the client in a way that helps the client to find his or her own intricate bodily felt sense.
In this workshop, we will introduce you to Focusing and some of the fundamentals of working with our clients in a Focusing-oriented way. This will include experiential work on identifying our own felt sense and some basic therapeutic prompts that can help to direct a client to their own felt sense of a situation.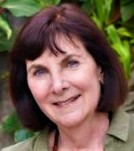 Susan Lennox, PhD, CPC is a psychotherapist and certified coach with a practice in Westminster and online, where she works with adults using her principal modalities of Focusing-Oriented Therapy and Internal Family Systems. She is a Certified Focusing Trainer, a Certifying Coordinator for The International Focusing Institute, and a Certified Internal Family Systems Therapist through the IFS Institute.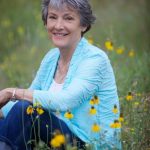 Kate Kendrick, MA, is a psychotherapist based in Longmont and specializes in relationship issues, anxiety, and depression treatment.  Kate has extensive training in Applied Existential Psychotherapy, Focusing, Nonviolent Communication and is currently a certification candidate in Dynamic Attachment Re-patterning Experiencing (DARe), which combines somatic and relational healing techniques.
Zoom Link: https://us02web.zoom.us/j/89614116517?pwd=clFRVnlaeHVKekIyejk2bWdLVDNPQT09
Register: Register for the event here. You will receive an event link and a reminder before the event. Event registrations are handled by our educational affiliate CAP-EDU.
Join: Join the Colorado Association of Psychotherapists to protect your right to practice in Colorado!
Donate: A $10 donation is suggested.
Recognition: Special recognition goes to Dr. Betty Cannon of the Boulder Psychotherapy Institute, Carol O'Dowd of Prajna Healing Arts, and the CAP Education Committee for their outstanding work planning the topics and arranging the speakers for this event series. Thank you!
Related Events
---