DiscoverEase Hypnosis LLC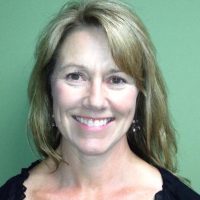 Short Business Description
Passionate about helping people find ease in their world, by removing the emotional blocks that hold them back from succeeding and living their best life!
Long Business Description
Serving the public with first a Massage Therapy license since 2011, and finding the power of Hypnosis along the way has been life changing! My goal is to share life changing knowledge and techniques, to provide and nourish a healthier mind, body, spirit and emotional life experience. I love that hypnosis is so natural and anyone can achieve their hearts desire. My favorite saying, "What the mind believes, you can achieve".